It's Golden Apple Time
Posted:
The Golden Apple awards kicked off at 8 a.m. Tuesday at Lely High School—according to this article from the Naples Daily News.
Jacqueline Williams has been a teacher at Lely since she relocated from Mississippi 16 years ago and met current school board member and then-principal Roy Terry and on Tuesday she got a special surprise.
"I won, thanks to you guys!" Williams said. "This has definitely been my year, got all my grants filled too!"
She'll also get a $5,000 grant from her Golden Apple win.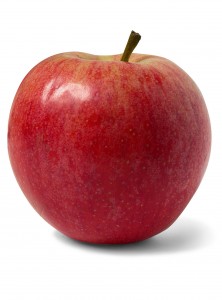 Five Collier County teachers will also be surprised with the Golden Apple award, which is a community-based teacher recognition program that honors and helps teachers to share best practices, according to the Daily News article. The process is designed to highlight a teacher's work, including innovative instructional practices, integration of real world experience, education collaboration, community involvement or parent engagement.
In addition to a Golden apple and bushels of apples for their students, the teachers will also receive a $5,000 grant from Suncoast Federal Credit Union.
There will also be a snazzy dinner to honor the recipients.
The 24th annual Golden Apple Celebration of Teachers Dinner will honor the five Golden Apple teachers, along with the Teachers of Distinction, on May 9 at the Naples Beach Hotel & Golf Club.