Fun at Delnor-Wiggins Pass State Park
Posted: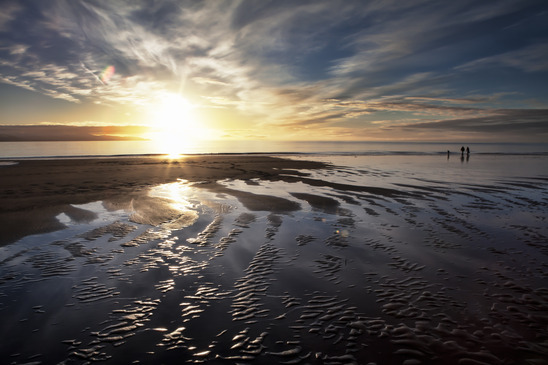 Fun at Delnor-Wiggins Pass State Park
This nature preserve and state park is located on a barrier island in Florida's Southwest coast. It's located just North of Naples Park and Vanderbilt Beach and just South of Barefoot Beach State Preserve. It's accessible along Bluebell Avenue and just South of the Cocohatchee River. It borders the Gulf of Mexico and contains a hard bottom reef.
The Delnor- Wiggins Pass State Park features picnic tables, beautiful Sandy beaches, observation tower, restrooms, fishing, swimming and beachcombing. Visitors can also scuba dive, kayak, snorkel and taken all of the unique wildlife indigenous to this area. You might spot a bald eagle or off spray circling the lagoons or even catch a rare glimpse of the loggerhead sea turtles. West Indian manatees and migratory shorebirds are also found as well as the endangered gopher tortoise, the only tortoise found East of the Mississippi River.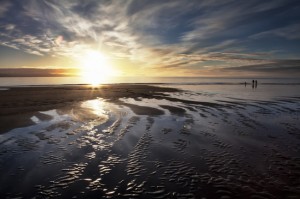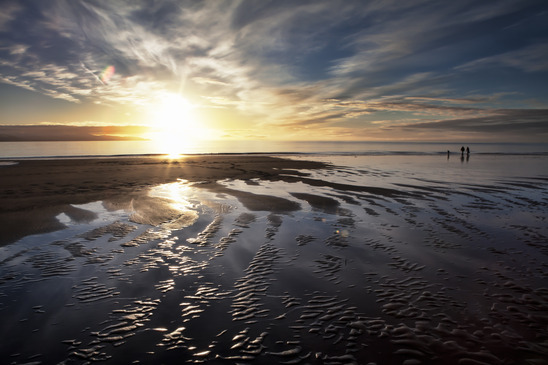 The Delnor-Wiggins Pass State Park is one of the only parks offer the most events and activities in Southwest Florida. From boat ramps and boating, concession stands and restaurants, interpretive walks and exhibits, hiking trails, tours and wildlife viewing, you could literally spend a weekend at this Park and never do the same thing twice. The North end has a tower that offers visitors a glimpse of the surrounding coastline and is a perfect spot for gorgeous sunsets.
But don't take my word for it here's what some locals and visitors have to say about this fantastic state Park.
"This is an ideal spot to relax and unwind with picnic spots, parking and unbeatable views! Both tourists and locals will come here to enjoy the natural beauty this area has to offer."
"They have beautiful beach areas and covered pavilions if you need them. We went for our son's wedding on the beach and it was beautiful having it on the beach."
"The State manages this most northern public stretch of beach in Collier County.  There is an illuminated sign at Vanderbilt and another flip sign at the park entrance to wave you off if the parking lot gets full.  On really crazy busy holidays, the County will have a Deputy re-directing traffic.
There are picnic tables under the pines between the beach and the parking area, as well as a few grills.  Great place to picnic.
My friends swear by the habit of parking in Lot 8 for the least crowded access.
The Cocohatchee River empties into the Gulf on the northernmost end.  You'll find fishermen wading, and sometimes drummers at sunset.  The commercial tour boat from the Cocohatchee stops to let riders wade to the beach here too, while small private craft are often anchored in this pretty spot.
In recent years, a volunteer group has gotten bigger and more adept at offering activities.  There are beach walks scheduled, and an annual art fair in the parking lot."
So whether you're a visitor, local, or just hanging out for the weekend be sure to check out the Delnor-Wiggins Pass State Park located in beautiful North Naples Florida. [Source] [Source]