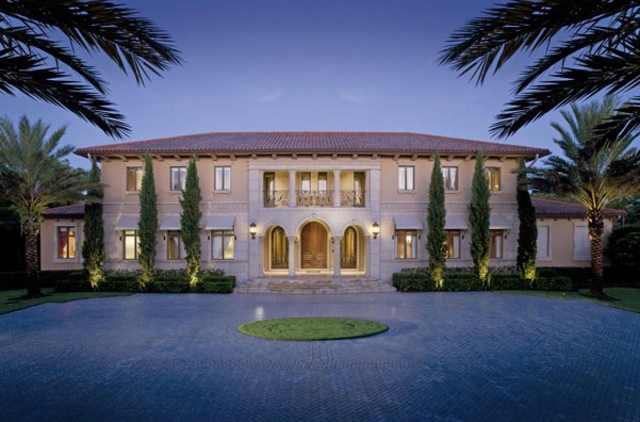 View All Pine Ridge Listings
Amenities:

Quiet streets

Near beaches

Near top schools

Large lots
Pine Ridge is a North Naples community East of U.S. 41 and West of Goodlette-Frank Road.
It is an established neighborhood with mature landscaping and large lots. And most of the luxury homes were built in the '70s on .5-to-2-acres.
Two-or-three bedroom condominiums and town homes with 1,500-square feet of living space start at $450,000. Larger estate homes range from $3.5 to $5.5 million. These comes come with six bedrooms, eight baths and over 10,000-square feet of living space.
This community is not gated, but many of the larger estates have their own gated entrances.
There are also two other communities in Pine Ridge:
Summerplace Condos
The Summerplace condos are South of Vanderbilt Beach Road on the corner of U.S. 41 and Pelican Ridge Boulevard.
Surrounded by a small lake complete with a fountain and two pools, these condominiums were built in 1981 and offer two and three bedroom floor plans starting at $200,000. And many units feature stainless appliances and granite counter tops.
Emerald Woods
These affordable condominiums, priced at $115,000, are ideal for renters or vacation and second home owners.
Amenities
Pine Ridge doesn't have any traditional amenities, but most homes do provide enough space for horses to run around and graze comfortably. The streets are also quiet and lined with big, shady trees. It's a very relaxing place to live.
Education